HydroTex, which currently operates a number of pump aftermarket service centers in the Houston, Deer Park and Golden Triangle areas, is part of Hydro's nationwide pump service organization.
We have the resources, capabilities and experience to offer totally integrated services for all your critical pumps from root-cause failure analysis to startup.
HydroTex & BFI Pump Company
HydroTex Deer Park
HydroTex Golden Triangle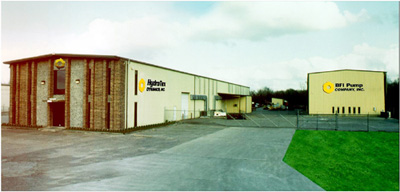 HydroTex Dynamics, established in 1979, is a 40,000 sq. ft. service center with ISO – 9001 Certification. HydroTex provides high quality, rapid response pump repair for high energy pumps and has the ability manufacture impellers through the use of proprietary milling and welding techniques.
HydroTex & BFI Pump Company
6320 Cunningham Road Houston, TX 77041
Phone: 713-937-9001
*NL: 713-937-9017
Fax: 713-937-7319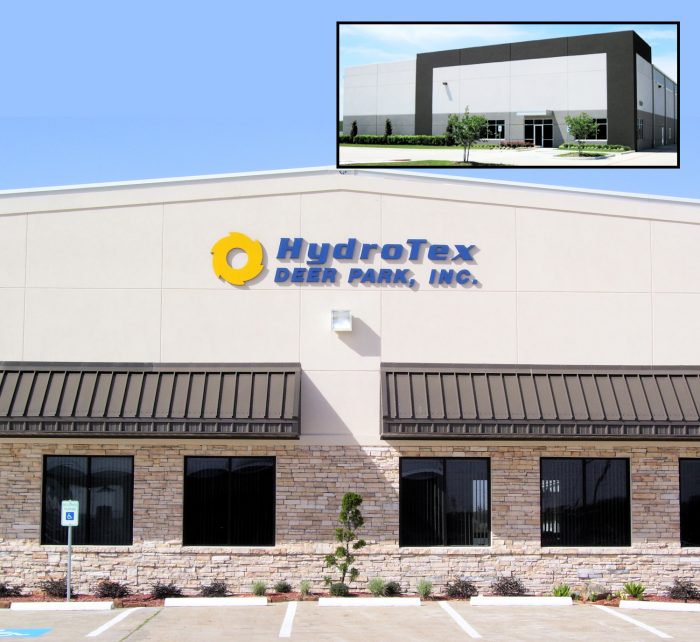 HydroTex Deer Park, a 10,000 sq. ft. service center located in the heart of the Houston Ship Channel, was built in 2006 to accommodate the growing demand for reliable pump aftermarket service. A new Deer Park facility is expected to be completed by early 2017.
HydroTex Deer Park
400 B Georgia Avenue Deer Park, TX 77536
Phone: 713-937-9141
Fax: 281-542-9668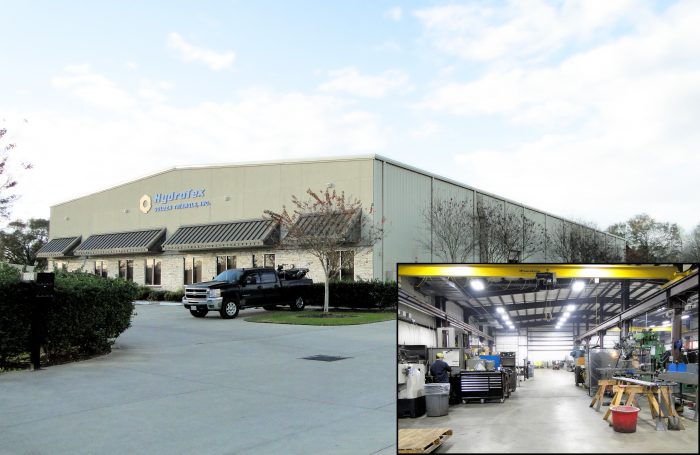 At nearly 20,000 sq. ft., The HydroTex Golden Triangle service center was built to support pump users in the Beaumont, Orange, and Port Arthur regions.
HydroTex Golden Triangle
2020 West Cardinal Drive Beaumont, TX 77705
Phone: 409-842-3619